5 Best Date Night Outfits – Our Top 5 Picks
This post may contain affiliate links, meaning when you click the links and make a purchase, we may receive a small commission, at no cost to you, if you make a purchase through a link.
We have 5 Best Date Night Outfits we know you'll want.  Well, we love them and will tell you where to buy at the ease of a click.
Date night is coming, and you will probably be the initiator if you're married.  If you're single waiting to meet the right guy, once you're asked out, you may be the planner.
First, we will start with our single ladies . . .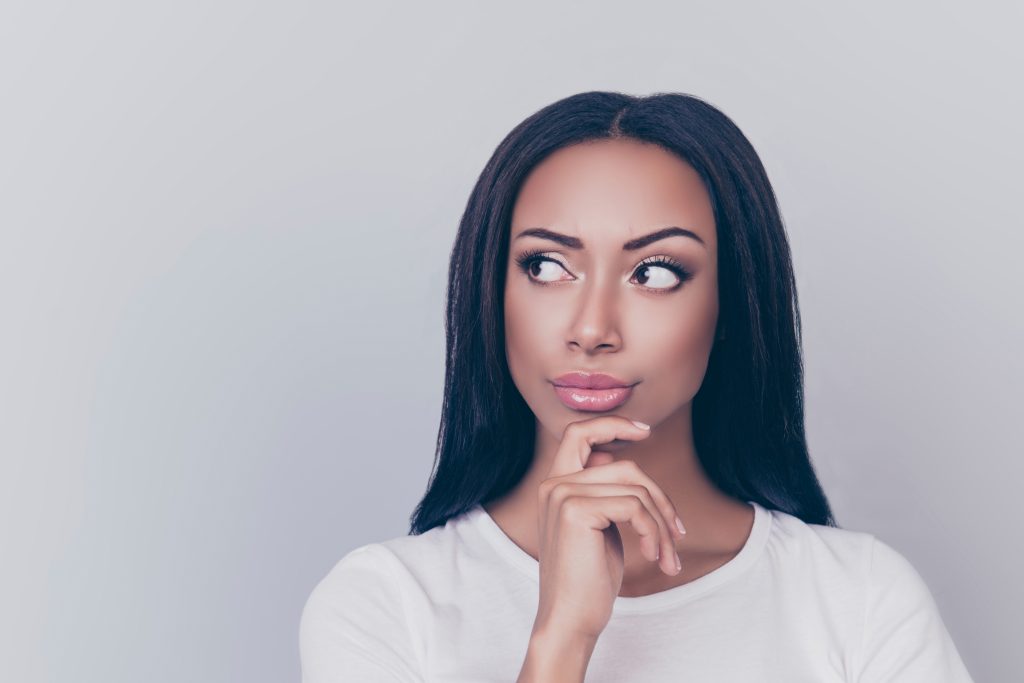 Single life comes with the desire of looking forward to meeting your soulmate, that alone, is a tough spot to be in, waiting and wondering, hoping for that moment to come and fast.
When you are asked to go out on a date, it's good to plan.  It's something about a plan. You want to dress appropriately for wherever your plan will take you.  
Dress to impress, not just your date but also yourself.  We've found great outfit ideas for you to wear on a date that are not ordinary but timeless, and this is why we chose them.
Best Date Night Outfits For the Married Women. . .
So much work goes into managing a family and for those parents needing a break, a good babysitter is hard to find. Once a babysitter is nabbed and confirmed, the party is on, and the planning is exciting.
Keeping relationships fresh is key, things get old and need to be refreshed, revitalized and new breath needs to breathe into the ordinary and fires need to be rekindled.
It's time to focus on you and on him – you want to impress and be easy on his eyes to keep them on you and not on the girl at the other table.
Why consider upping your look with our 5 best date night outfits?
Revitalize your appearance.  Show how much you care and make this a date he will never forget.  Take the time to dress to impress.
In a movie scene there was a woman getting ready in the morning, she looked amazing as she powdered her face and applied her makeup, she was wearing a well fitted black one-piece slip, first thought was 'is she the other woman?' sure enough…she was. 
This shouldn't be, but it's the reality.  We get married, and it's easy to throw our appearance to the wind.
We have great ideas of what will make and keep you relevant to your one and only.
 

1. Best Date Night Outfit – Roanoke Shirt Dress
We Love this Dress for Date Night and so will your Boyfriend or Hubby.  It's a timeless look that has a little seduction mixed with some modesty, and well, it'll keep him focused on you.  Statement earring will help you rock this look.
2. Deep V-Neck Dress
You can't go wrong with the dress shown here because it offers more than just an A-line silhouette, but the added flare gives a more feminine touch.  The Deep V Neck adds an alluring look that's sophisticated and high end.
3. ANGIE + WES Pencil Dress 
Look amazing in This dress that pulls out all the stops.  It is totally a dress that says confidence is in my bones.
4. alice + olivia dress
Nail the Night with This Dress.  It is tastefully short and the flared sleeves are done very well.  We really like this mini,  Keep in mind the model's height so it may not be 'as' short on you, but it is short and that's ok, it's your date night!
5. The Bold Red Dress
This dress is a winner for date night and gives you another option to shake up the night with a Good Look.  Statement Earrings would nail this look.
This Wraps up our picks for your Date Night 
Let us know if you were able to use any of these looks. We wanna know.  Also let us know if you're interested in learning more about new articles.  By signing up for our mailing list, we'll keep you in the know.
Stay updated on future posts, sign up for our email list and we will keep you posted on great finds that can help you find what you can wear. We will keep you up to date and promise not to clog up your mailbox…