5 Easy Tips for Women on Balancing Work and Family
Balancing Work and Family is one of the most challenging jobs you will ever have, but also the most rewarding when mastered.
It's a daily grind full of busy, fleeting moments when you work and have a family.   
Marriage, parenting and housekeeping are really great positions to have on your resume.  They're actually the best times of your life that you should take in and enjoy because it's over before you know it and the kids grow up and leave.
But for now, there are bills to pay, meals to make, the house to clean, the kids to tend to and all the different stages of their young life.   
So we want to share good tips to help you with the working mom struggles because it's not an easy task.
There are school activities and homework.  All of this and we haven't mentioned your husband and the time you need to spend with him.
What can you do to make the daily grind a cakewalk?  Well, we can help.  We have real life experience to share with you of how you can do just that.
Ok no more prelims, time to give you our top 5 Easy Tips on Balancing Work and Family – They Will Work if you Work Them!
1.  Meal Plans
The food is what they want!!!  This keeps everyone pretty happy when the meals are thought out.
You work outside of the home and there is a lot of planning that goes into it to stay completely sane.  So plan to do your grocery shopping on the weekend.   
Plan to buy for Monday through Friday to prevent a trip back to the store (write out your list before you go if you can). 
Try and think of meals that create leftovers.  You can take them for lunch for the next day. 
We love leftovers to put in a Yeti hot so it can be eaten hot without the need to microwave it at work (this can be done for you and the hubby). 
For the kids, cheese and crackers, grilled cheese, or sandwiches reign. 
Dinner such as salad, casseroles, spaghetti and fresh broccoli and veggies are always winners for family time.
2.  Plan for Work Outfits and Kids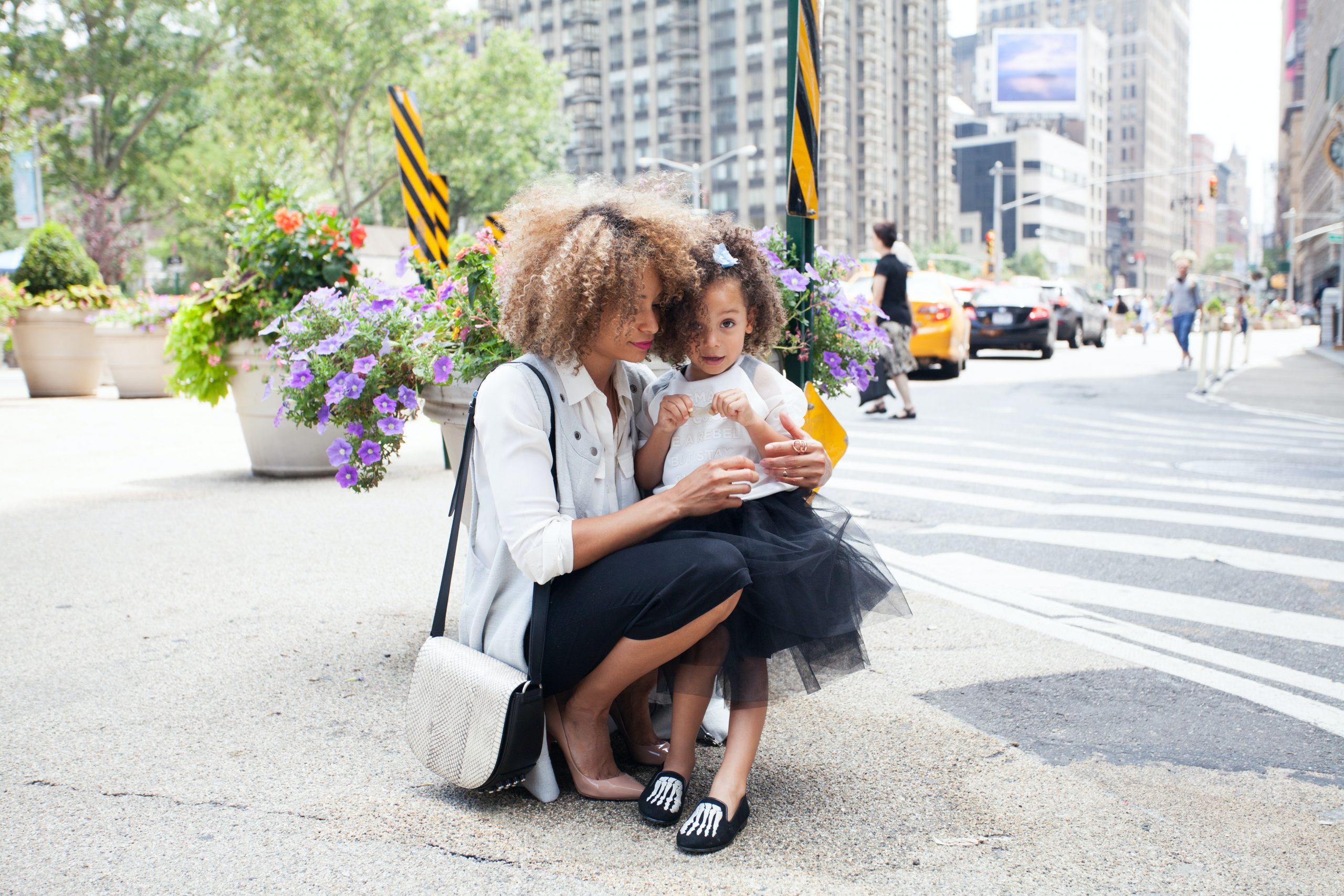 Plan your work outfits during the weekend.  Whether you or your spouse does the laundry, it should be done on the weekend to eliminate the need to do it through the week.
Even if you don't actually lay out your clothes, once they've been washed, you can just have the mental picture of what you will wear.  Same for the kids and your spouse. 
Main thing is making sure the clothes are clean.  Fold the clothes and put them in the drawer. 
It's an amazing way to help you to be organized putting outfits together throughout the week.
3.  Cleaning Routine
This is number 3 and it is one of the most important aspects of balancing well. 
The house is where it all starts and ends.  We love a clean house where everything has it's place.
Begin with creating a place for everything.  Car keys, shoes, jackets, toys and mail should all have a place. 
This will create organized living and an easy morning when there is no option to slow around when the clock is ticking.
Plan to keep the dishes washed before bed (this frees up time in the morning or after work the next day). 
Create the eating space in the kitchen not all around the house unless its dry snacks like chips or cookies. 
Utilize the weekends for the deep clean of bathrooms, dusting, vacuuming and sweeping.  Include the kids in the cleaning.
I know it's so hard because they NEVER want to do it but they will love you later for your strong follow through in teaching them.
Follow these tips and they will make for an easy morning resulting in making it on time to school and work.
4.  Setting a designated Bedtime
Soooooo, this is the hardest thing to do as a parent!  Why is this so difficult? 
Why don't these kids want to go to sleep?  Growing up, my siblings and I had no designated bedtime. 
I'd say we could have totally benefited from one but we survived.  If you can't get it done it won't end the world, but it sure will make it better. 
It will also give the kids a good night's rest before a busy day at school.  It is unbelievable what a good sleep will do for them.  It's definitely worth a try if you don't already have one.
5.  Plan time w/your Spouse 
Don't let the time you spend with your spouse get lost in all the activities going on.  You run the kids around, go to work, pay the bills, clean the house, and make the meals. 
Who has the time?  Well, you have to make the time.  There is nothing more important than keeping the love strong.  Take time to look your best and be your best.  Be positive. 
Choose to do these things, and you will actually sow seeds into your home that will grow into a beautifully long and enduring relationship.  That alone is enough to make your life rewarding.
Keep God at the heart of it all and your foundation will be unshakable.
To stay updated on future posts, sign up for our email list and we will keep you posted on great finds that can help you find what you can wear. We will keep you up to date and promise not to clog up your mailbox…
5 Easy Tips on Balancing Work and Family